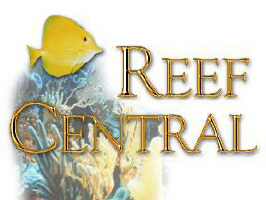 We invite you to visit us or attend an event. Our members are more than happy to answer any questions you may have about the organization and how you can join.





COMAS will be devoted to bringing a greater understanding of marine aquriums to the central oklahoma region.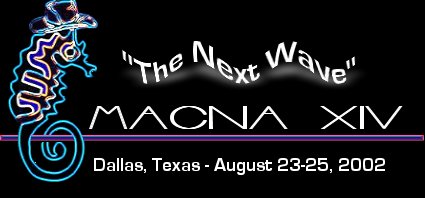 DFWMAS is hosting MACNA next year ! Make your plans now ... IT will be an outstanding marine showcase.Be sure to visit the DFWMAS web site.






Please sign our guestbook to offer comments and join our mailing list.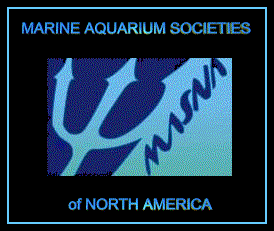 This is the national orginization we will be a part of.